Cyprus Real Estate
Cyprus real estate is a good investment for anyone who prefers the warm climate, the gentle sea and all the benefits of civilization provided by the European Union. We will look at the best cities for different purposes of buying property in Cyprus.
Real Estate in Nicosia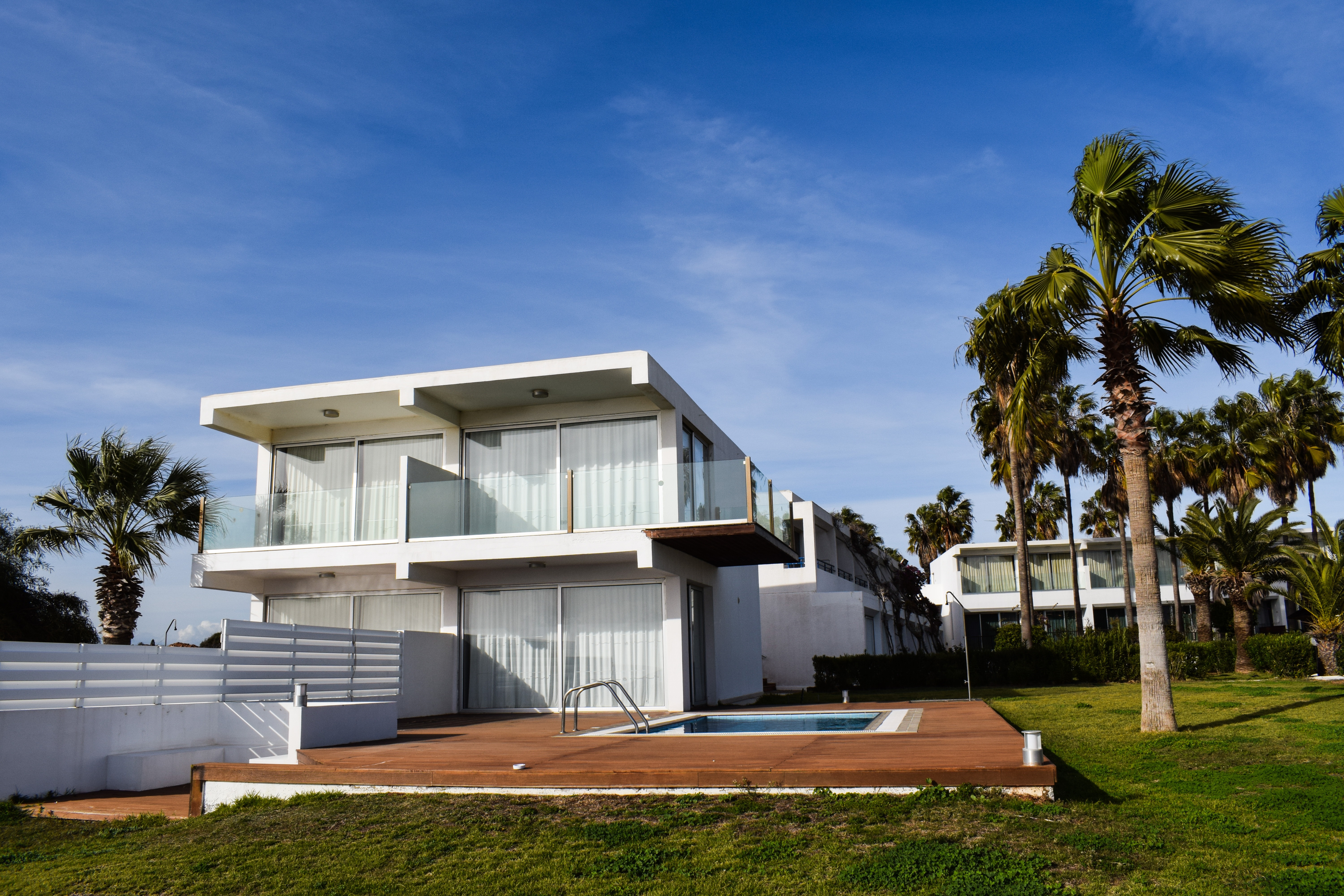 Nicosia real estate has its pros and cons for investing.
Advantages of real estate in Nicosia:
Nicosia is the capital of the Republic of Cyprus, therefore all government activities and offices of international corporations are located in Nicosia
Relatively low real estate price
Good demand for long-term property rentals (regardless of the holiday season)
Disadvantages of real estate in Nicosia:
Nicosia is located in the center of the island of Cyprus, so the distance to the sea is quite impressive
Low demand for short term rentals due to distance from the sea
We offer the best options to buy property in Nicosia at the best prices.
Real Estate in Larnaca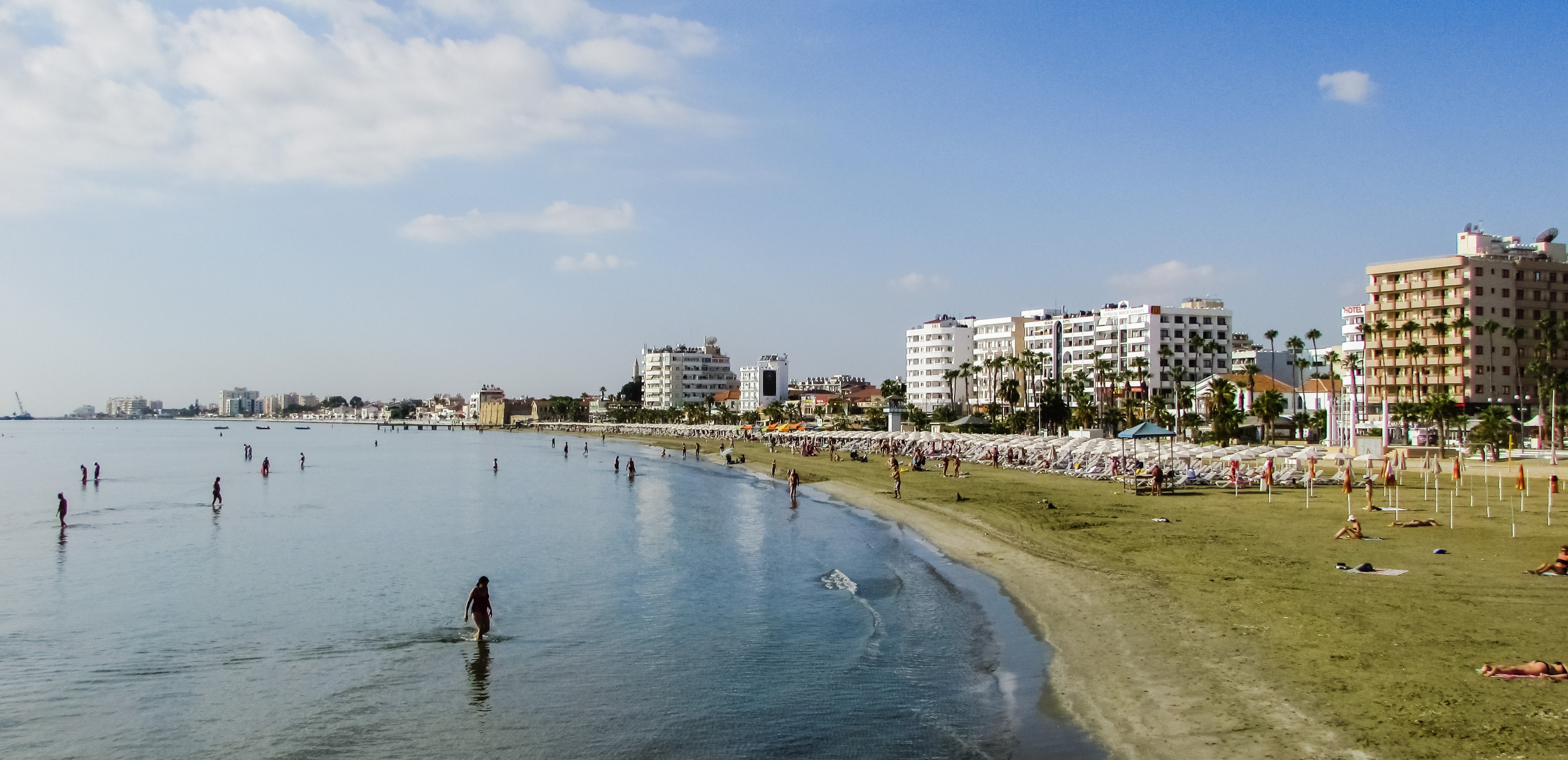 Larnaca real estate is a great option to start an investment in Cyprus. The city has an international airport (you can buy avia tickets online), a beautiful beach and all the necessary infrastructure. At the height of the tourist season a huge number of tourists come to Larnaca every year, eager to enjoy the magical sea, fine cuisine and bright sunshine. Therefore the demand for short term lettings from May to October is huge.
Also in recent years Cyprus has been loved by IT industry people from all over the post-Soviet area which has led to an increased demand for commercial property on offices and long term lettings in Larnaca.
Real Estate in Limassol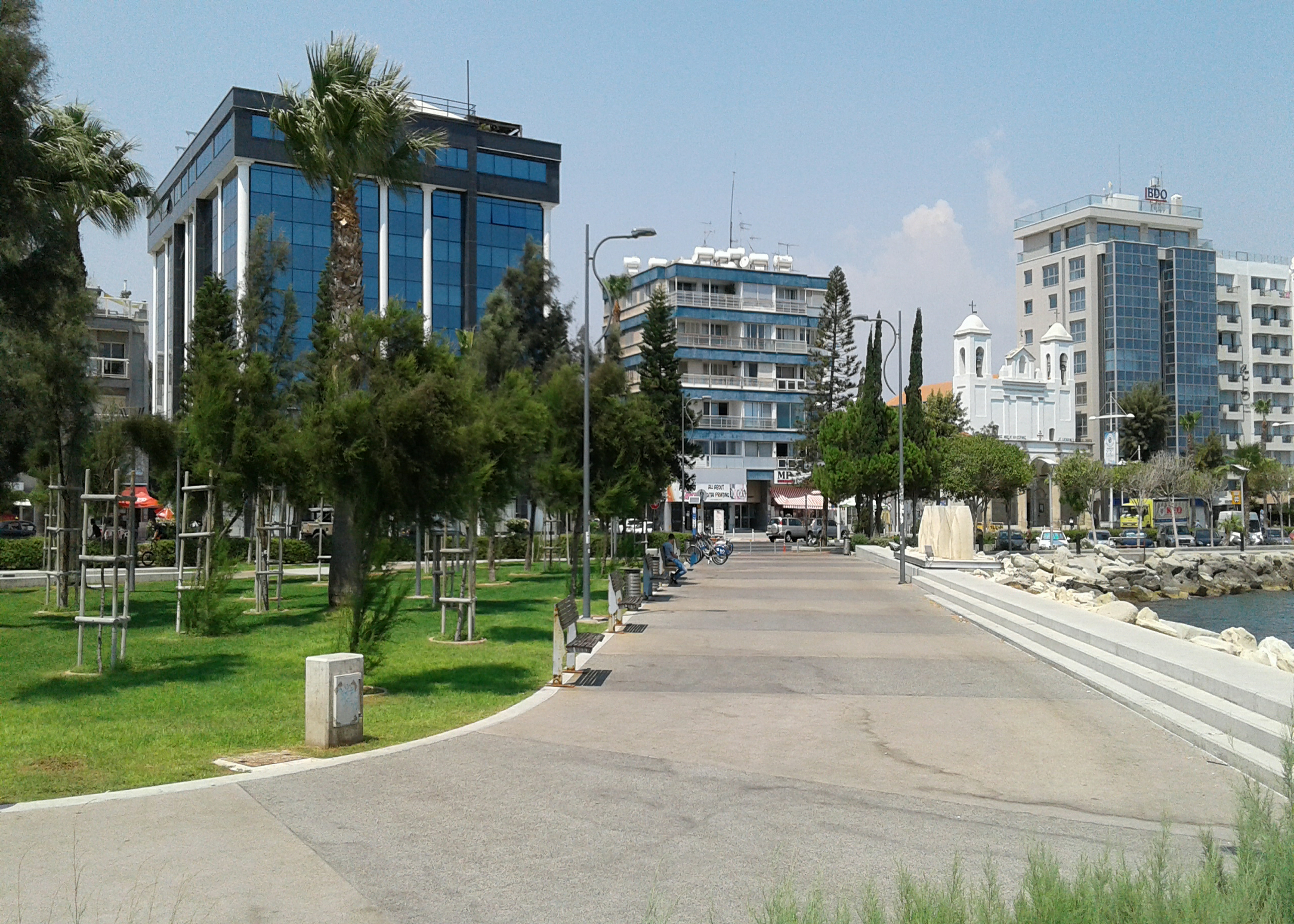 Limassol real estate is the most expensive in Cyprus, but there are reasons for this. The first one is that those IT-people originally just went to Limassol, creating a huge number of startups and companies, whose pay was one of the highest salary in Europe. This made Limassol the business center of the island and ensured the highest demand for long-term rentals at high prices.
In addition, Limassol boasts beautiful beaches, chic restaurants, a spectacular promenade "Molos" and luxurious marina. All this provides also a good demand for short-term rentals in the high season. The property in Limassol is a good way to join life on the island!
Is it worth buying a property in Limassol? Definitely yes, but you must be prepared for high prices.
Real Estate in Paphos
Real estate in Paphos is an excellent solution for a quiet life. Paphos has fairly moderate real estate prices, protected nature, a wetter climate and low business activity.
Paphos is a calm city where many wealthy people go to spend a measured and pleasant retirement, enjoying the unhurried Cypriot rhythm of life. There is a stable average demand for long-term property rentals and high demand for short-term property rentals during the summer season. Paphos also has a wonderful zoo and beautiful beaches. Our World Real Estate Portal  will help you find a best property in Cyprus.
Buying property in Paphos is a great investment in a holiday home by the sea that can be successfully rented out when you are not living there.
Real Estate in Ayia Napa and Protaros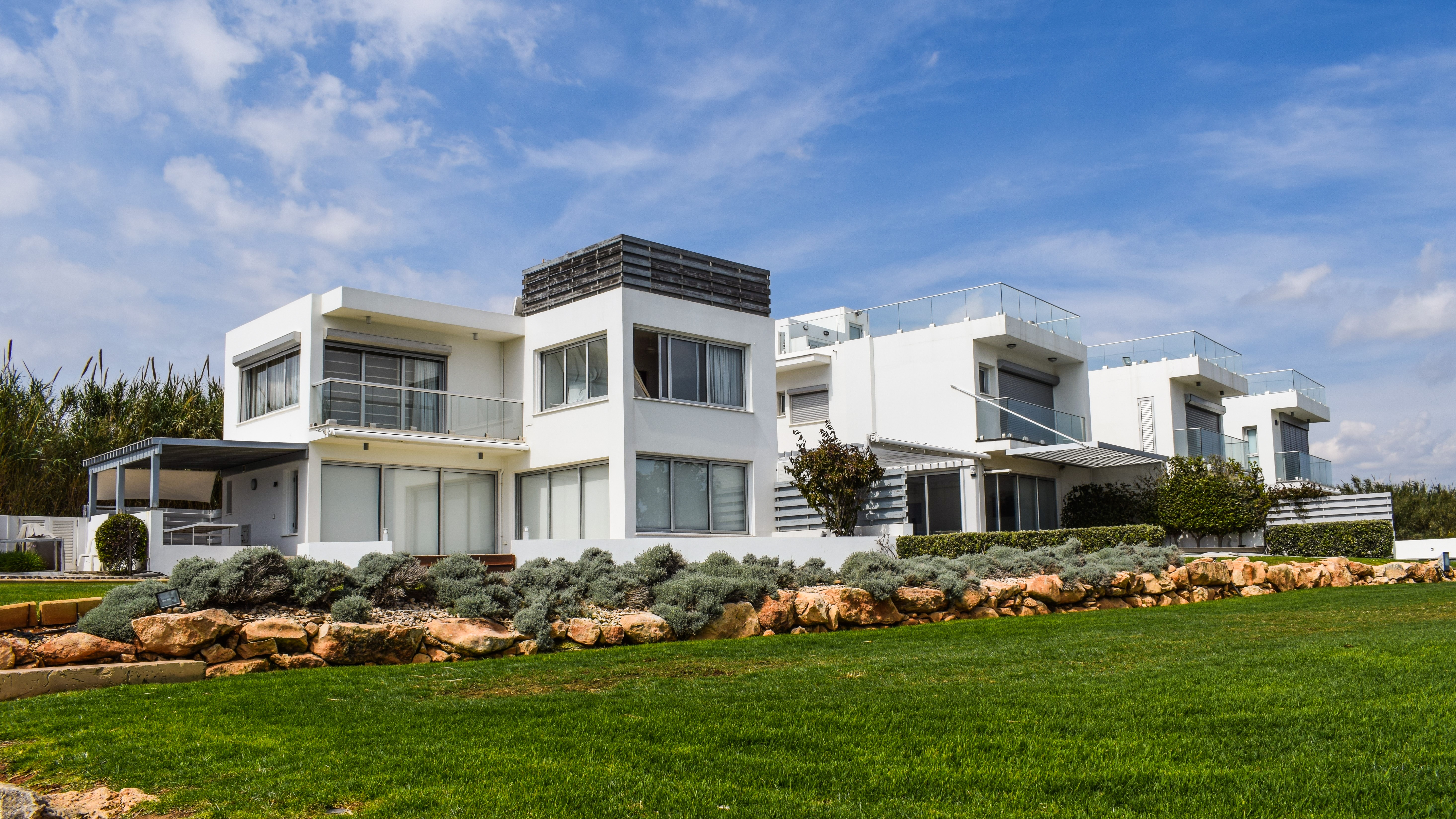 We specifically decided to combine these two locations into one point, since they are located next to each other and are completely resort towns. But the difference between them is significant:
Ayia Napa is a youth party resort, with round-the-clock parties on the beach, cocktails, dancing and unbridled fun.
Protaras is a family resort where people from all over the world come to enjoy the incredible views of the combination of azure sea and white limestone.
And in Ayia Napa and Protaras, there are beautiful beaches, restaurants and all the infrastructure for a good holiday. Therefore, the demand for short-term rental Property in Ayia Napa and Protaros in the summer is maximum here. But it will be quite difficult to rent something here for a long-term lease, since in the winter period there are very few people left in these cities.
Cyprus Real Estate
Cyprus Real Estate – best choice if you want living by the sea. Find out all our real estate offers in Cyprus – here.